Step into Marco Tenaglia's world of portrait and fashion photography, where every frame tells a story. Tenaglia's photographs often depict women as strong and confident individuals. He captures their strength, attitude, and assertiveness, whether in elegant or raw settings, using dynamic and unconventional poses to create visually striking compositions.
Uncover opportunities to engage with Marco Tenaglia's distinct vision. Build your collection of limited-edition prints. For commercial projects, both fashion labels and other brands will find a unique aesthetic alignment that sets their campaigns apart. Private clients can count on a photoshoot experience that captures their essence without unnecessary artifice.
And for those intrigued by photography as a lifestyle business, the blog offers firsthand experiences, tips, and insights.
Almost three decades ago, my then-girlfriend's father often repeated the saying, "what little you pay is worth little." He produced furnishing accessories, and I remember …
As a creative photographer, my mind never rests; ideas come and go like waves, pulling me in different directions. I've often jumped from one idea …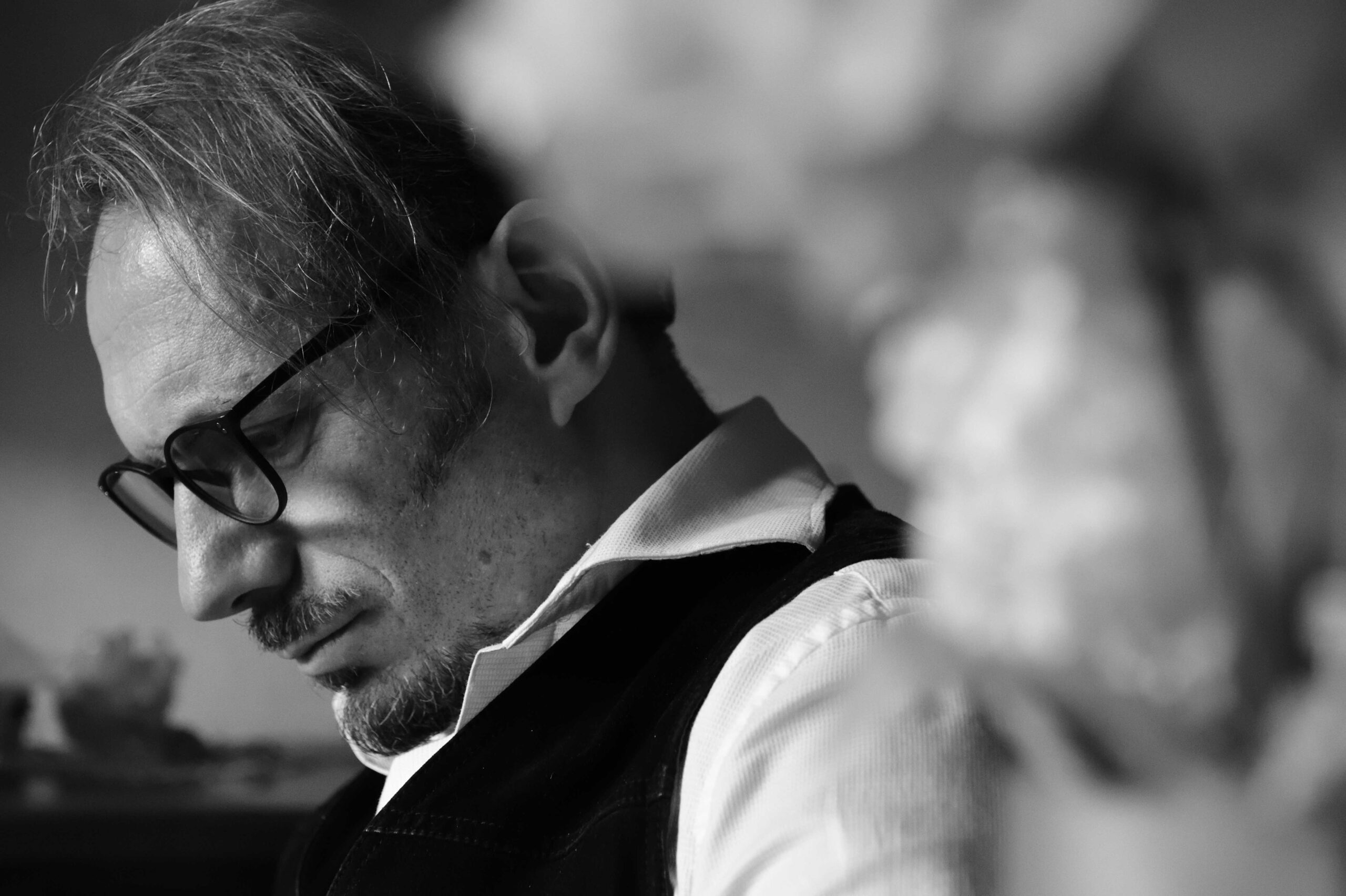 When I first embarked on my career in photography, I had blur dreams, and barely a vision of the kind of life and career I …